I was doing some cleaning and came across my sons old baby shoes.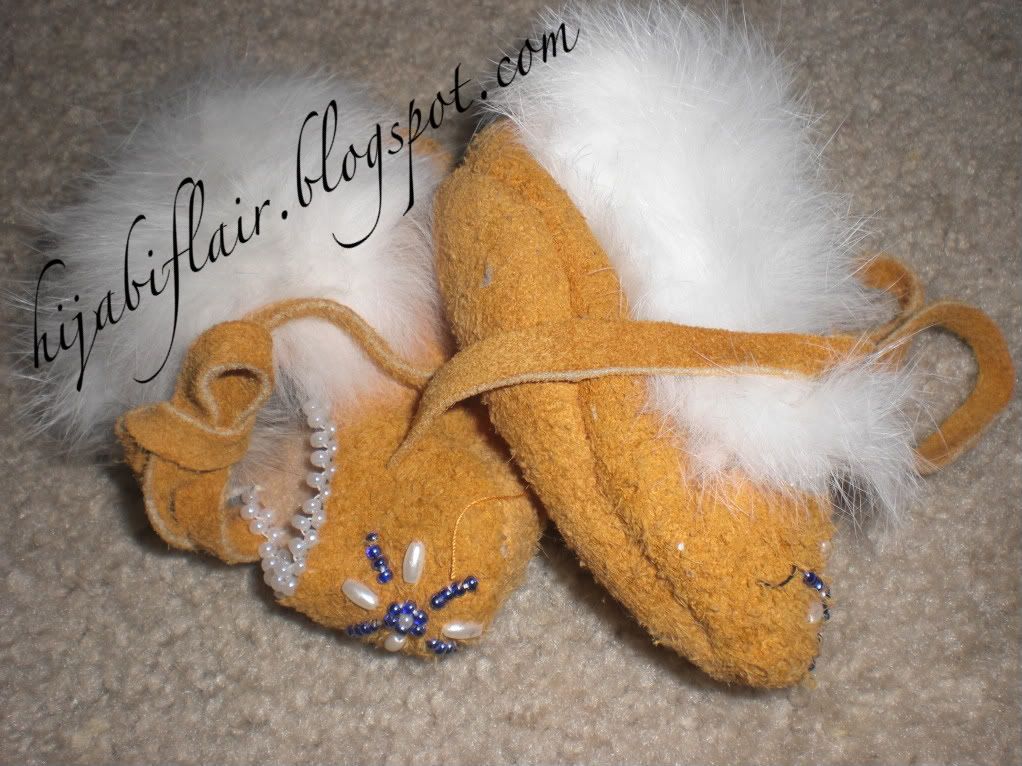 My sister had gone on a work trip to the Yukon Territories, and she picked up these baby moccasins for him. I think he wore them 2-3 times during the winter.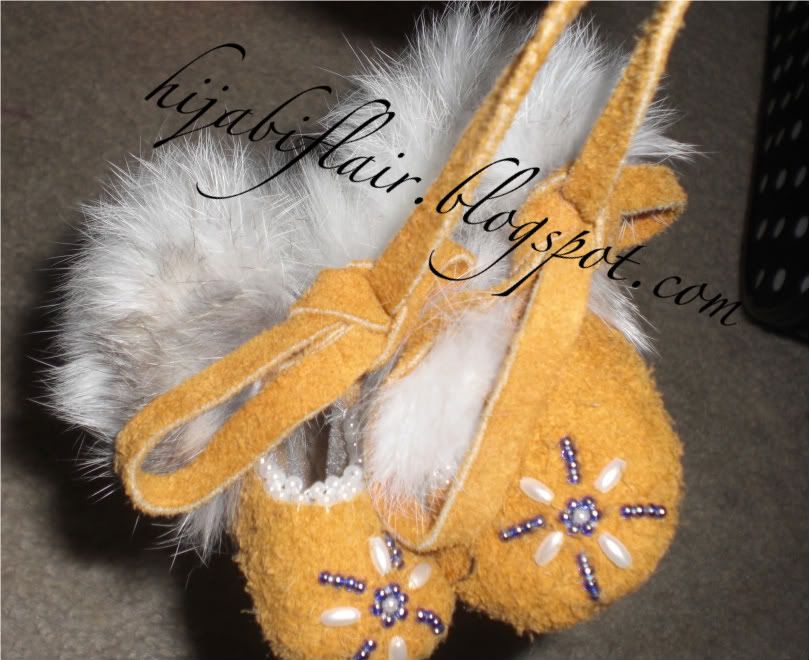 These were the very first pair of shoes I bought him. Size 0-6 months. Awww.