This was the outfit I wore to whole foods last weekend. I wanted to wear my hijab that I sewed myself.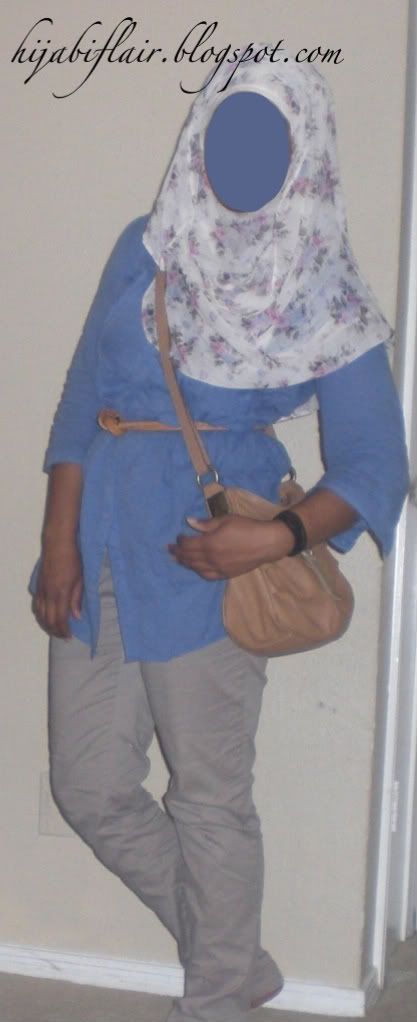 Shirt, Pants: Sears (Both on Clearance)
Belt: Forever21
Hijab: Me
Bag: Nine West

Hijab close-up.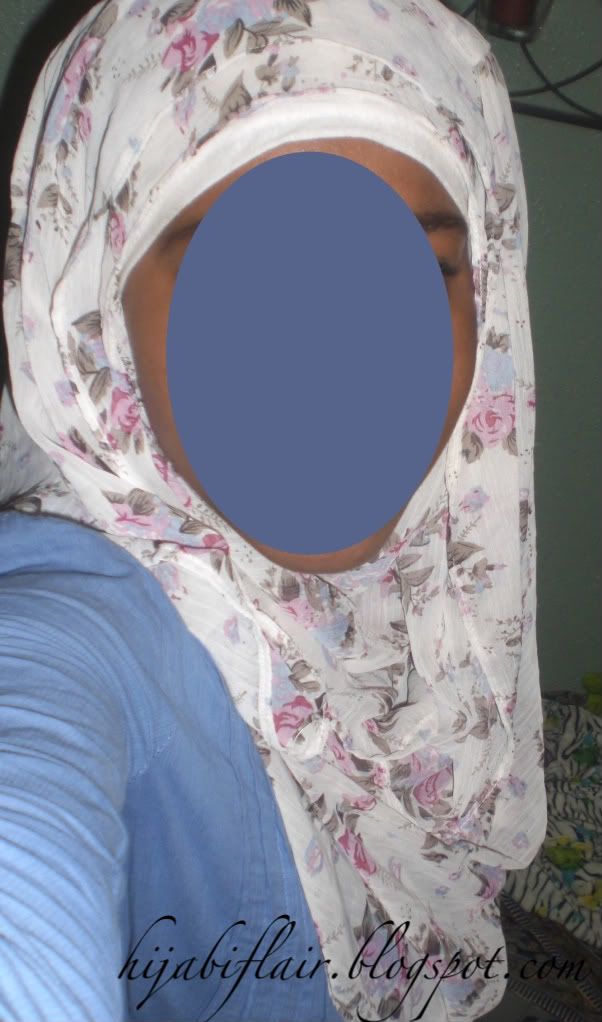 Pink lips to finish off the look. NYX Pumpkin Pie Lipstick paired with Cover Girl Positively Pink Lip-gloss.