This is not really that grand of a haul, but a haul none the less. I went to Sephora to get my Beauty Insider birthday gift, and came home with more.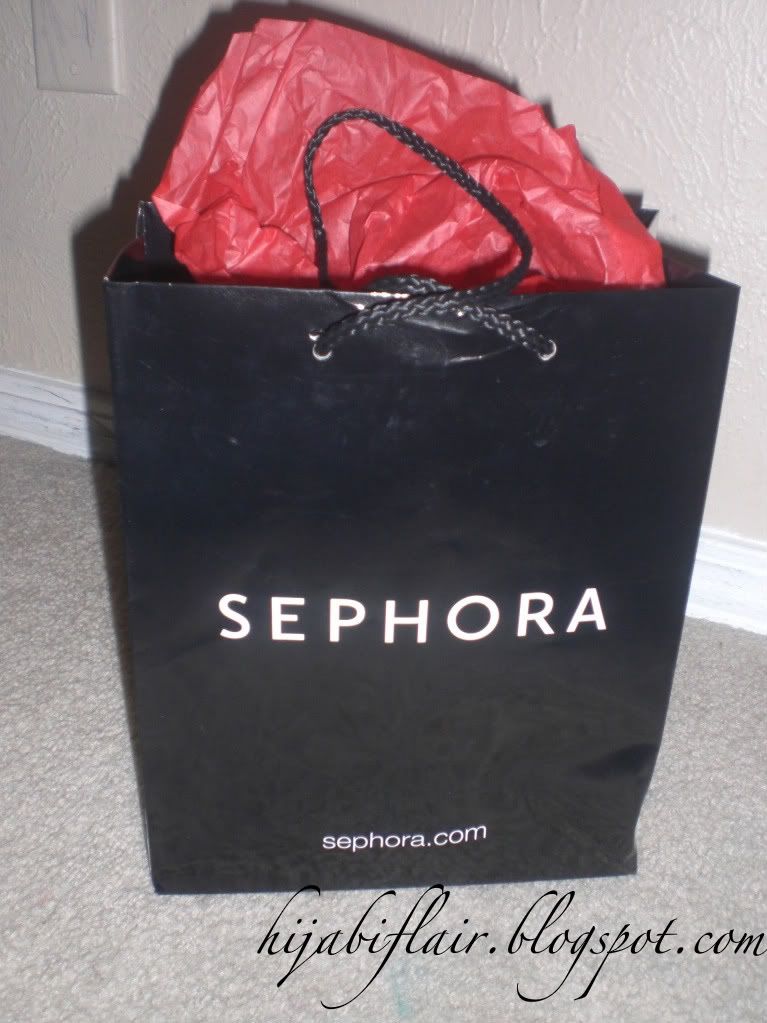 This is all I got. I picked up 2 Travel sized Benefit minis. I really wanted to try the Posie tint, and high beam but didn't want to spend $28 on both. I am a lover of the Bene tint. It was my go to face perker. Just dabble some on to my cheeks and lips and go. Easy! It also smells really good. I wanted to try their skincare line as well, so I got a mini for that as well.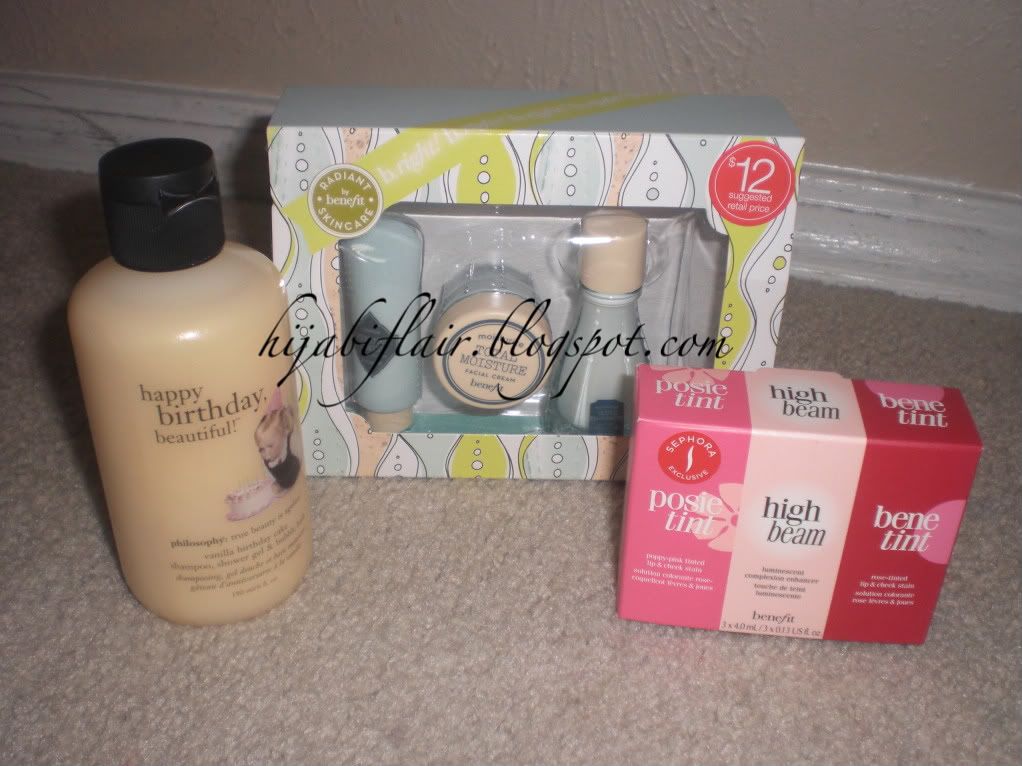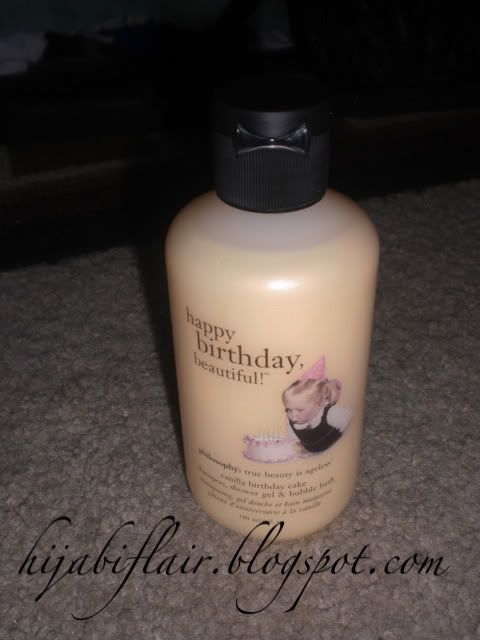 HAPPY B-DAY. Philosophy's Shower Gel/Shampoo/Bubble Bath in Vanilla Cupcake.
Benefit's

Feelin' Cheeky Mini

- Posie Tint, High Beam, and Bene Tint
Benefit's

Radiant Skincare Mini

- Refined Finish Facial Polish, Total Moisture Facial Cream, Triple Performing Facial Emulsion