As-Salaam Alaikum Everyone & Jummah Mubarak
This is going to be a special edition outfit post feat my little man. Today he and his Dada (Grandfather) went to the Masjid for Jummah Prayer. Here is what he wore.
All Clothing/topee: Pakistan (Gifts)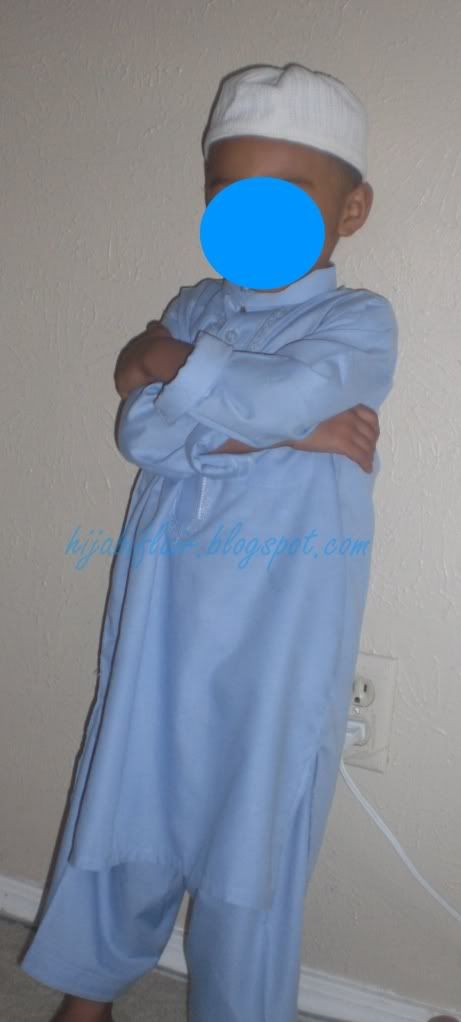 He insisted on "Reading Namaz" for the picture...Masha'Allah!